These pages are intended for viewing by my brothers and cousins, and their families, although anyone is most welcome to view.

Please keep returning to the site, as I am trying to publish as much of my ongoing research as I can - there is a lot to do!.

Any commments / suggestions are most welcome, please use the link below
(also please report any errors/ problems you may find).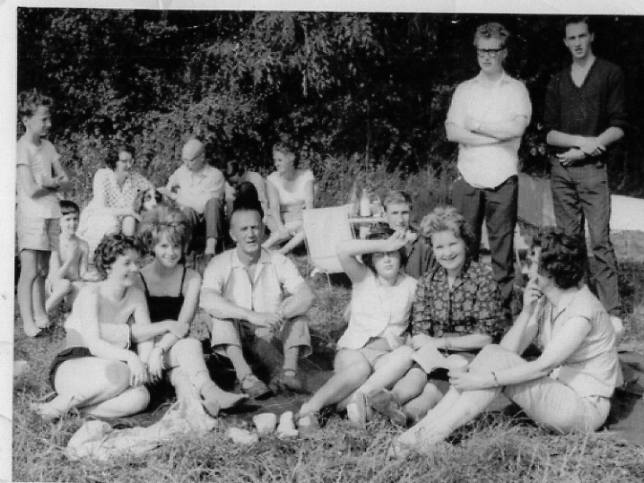 Cousins together (well nine of us!) - "Bomb on the Bridge" c1961.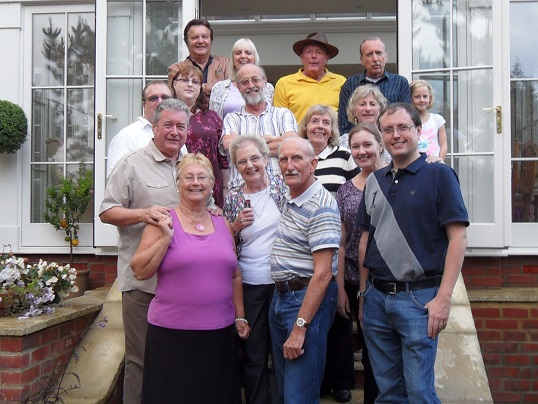 2014 - Seven of us ( plus assorted spouses and offspring ) 50+ years later.
---
This site is divided between to two 'sides' of my family - i.e. my paternal (STANTON) side or my maternal (MacLEAN) side.
Please select which family you wish to view.
( to see a list of all families and names on the site, please use )